Toys
I will be adding new items as I get time, not the best pictures but you can email me about items.


1949 Carrier w/4 cars (no gate or crank, quite rare) $100.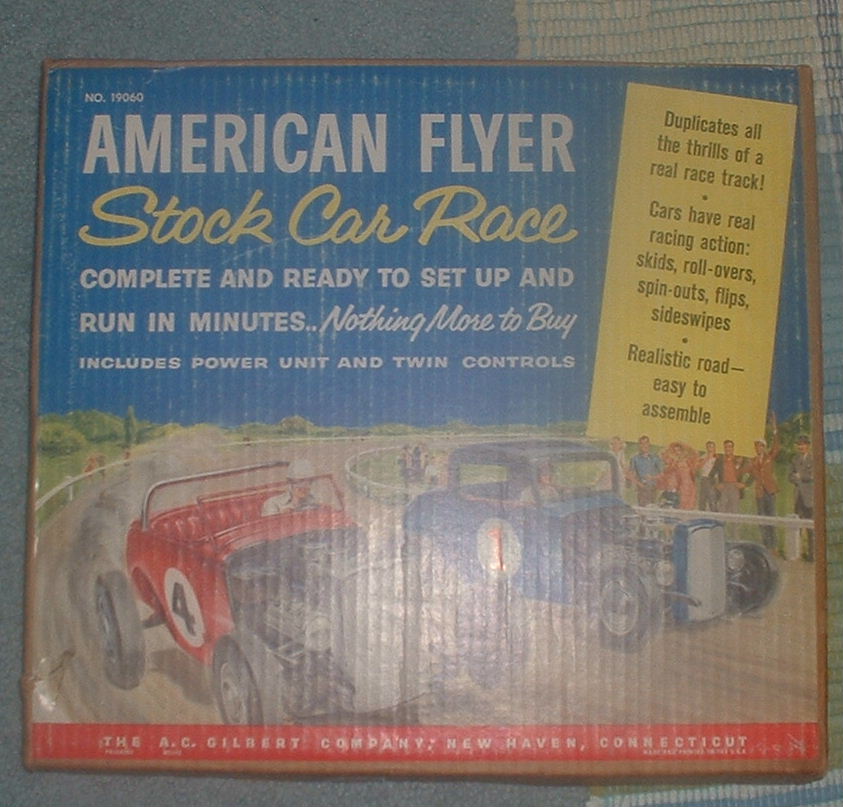 50's Hot Rod Race Game $100.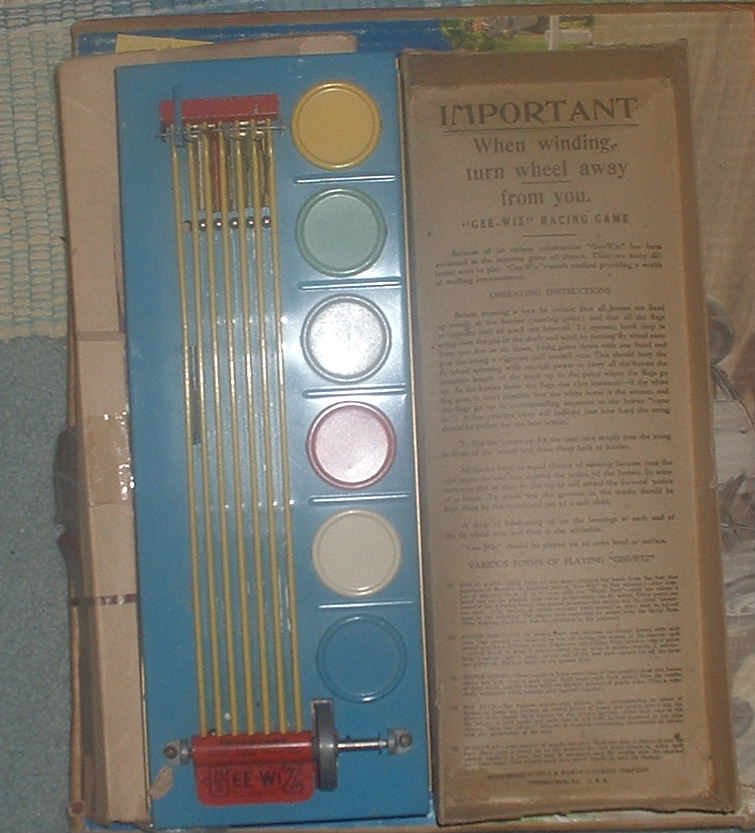 Gee Wiz Horse Race Game/(box top damaged) $95.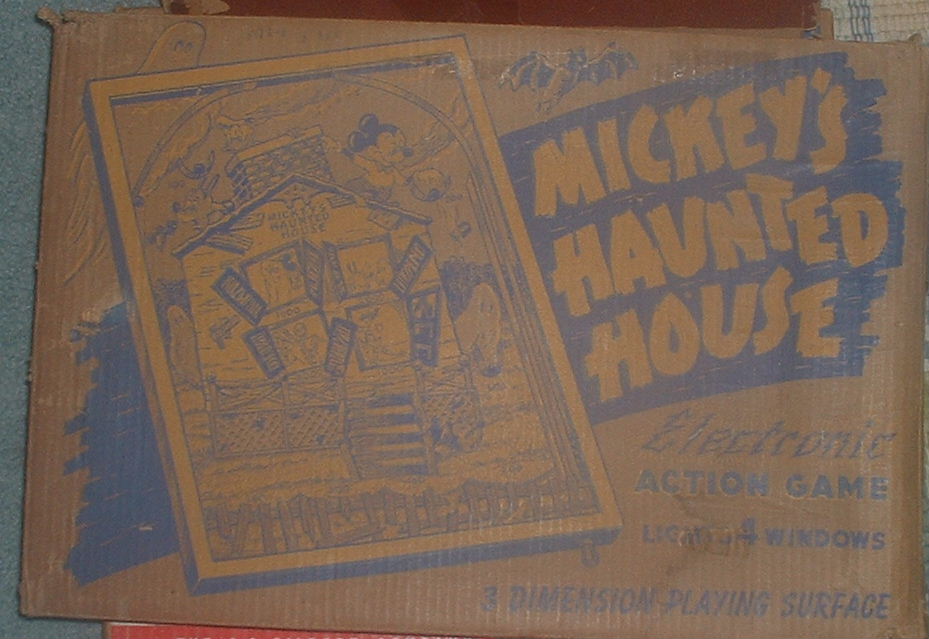 Mickey's Haunted House Game $65.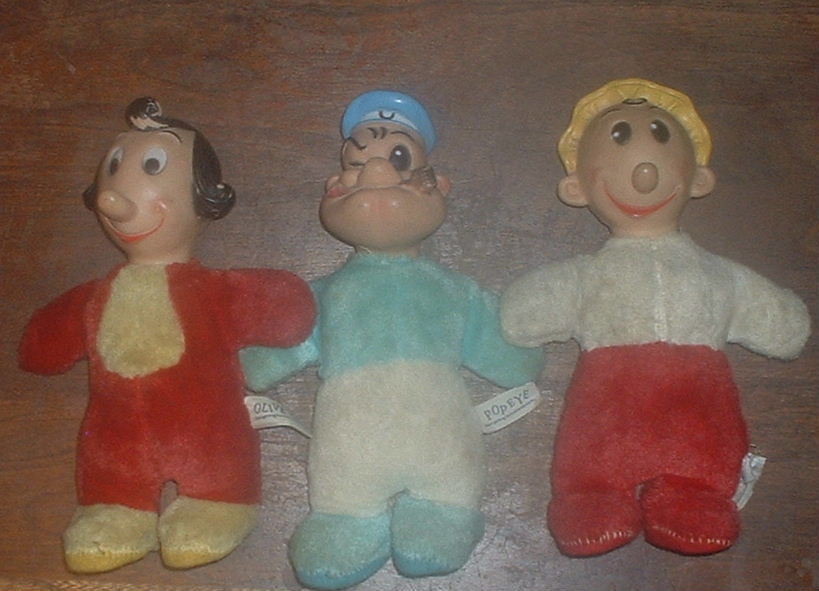 30's or 40's Dolls $100. Set of 3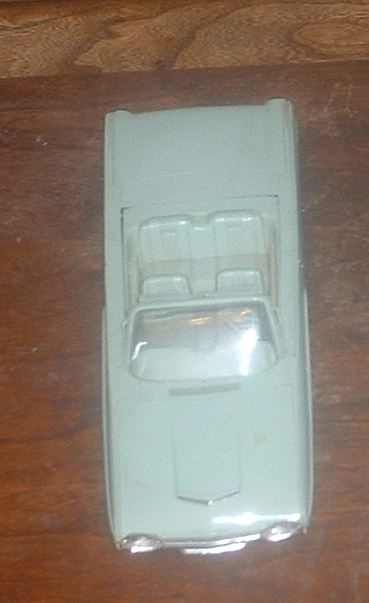 Dealer Promo (avg) $50.

Dealer Promo (avg) $50.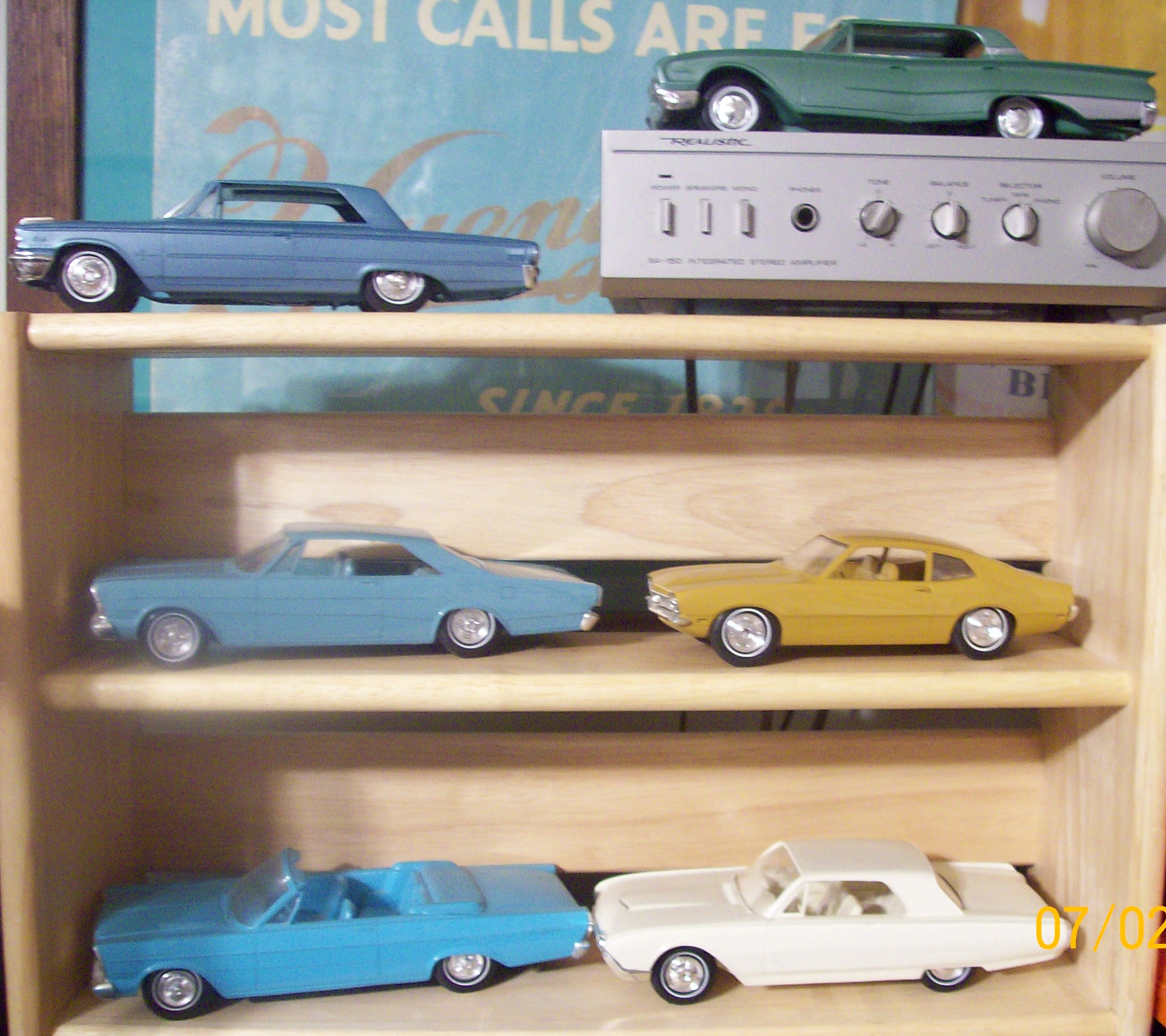 Dealer Promos nice $50.each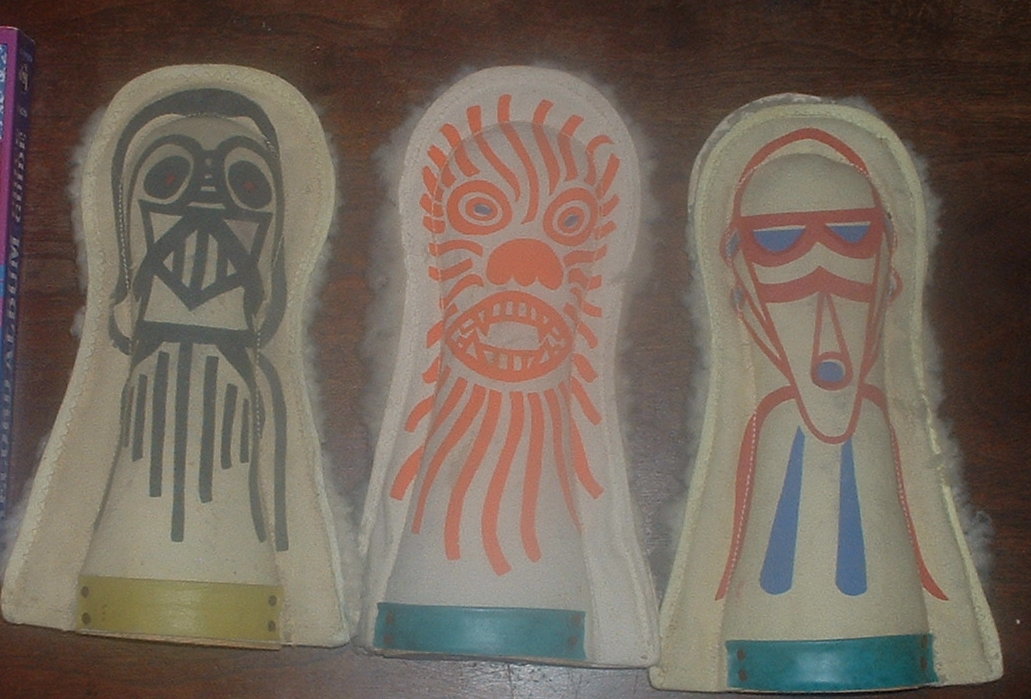 Carnival Puppets $150.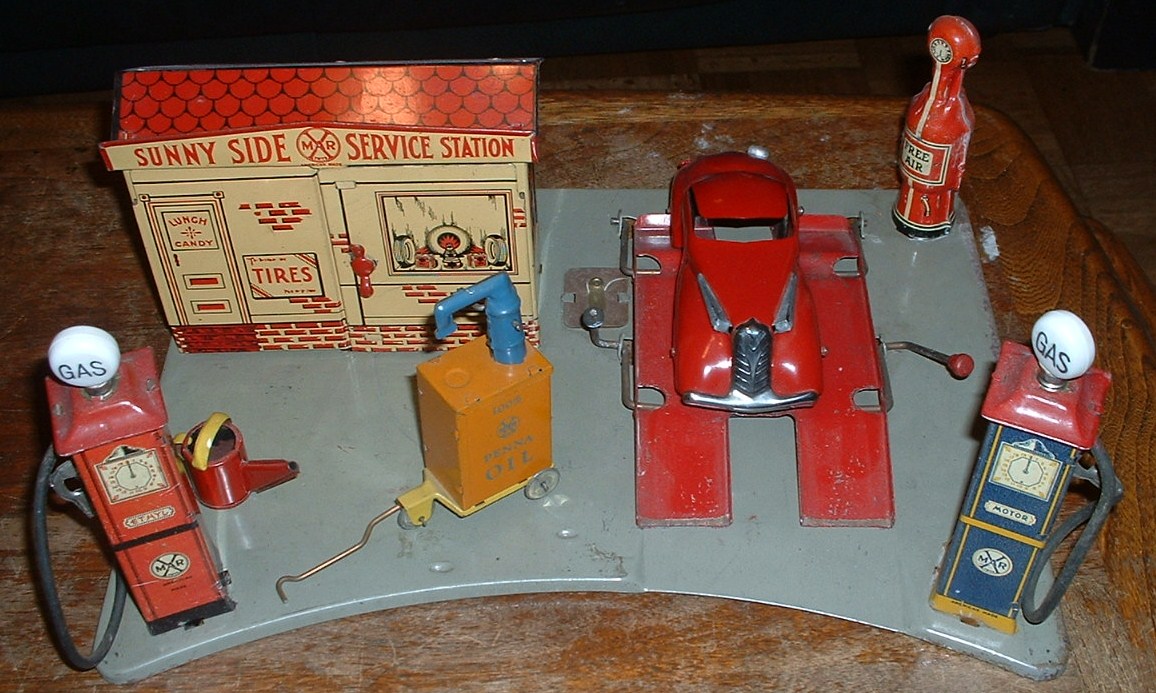 40's Marx Gas station complete $750.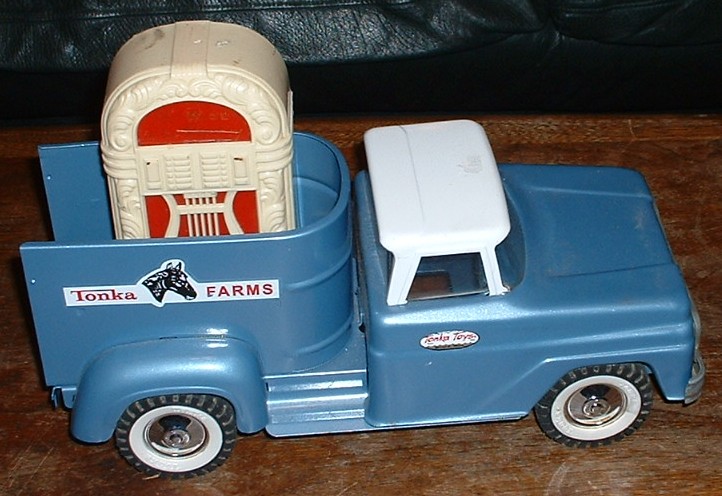 Tonka Truck mint, no gate $75.


Car carrier with 63 corvette $50.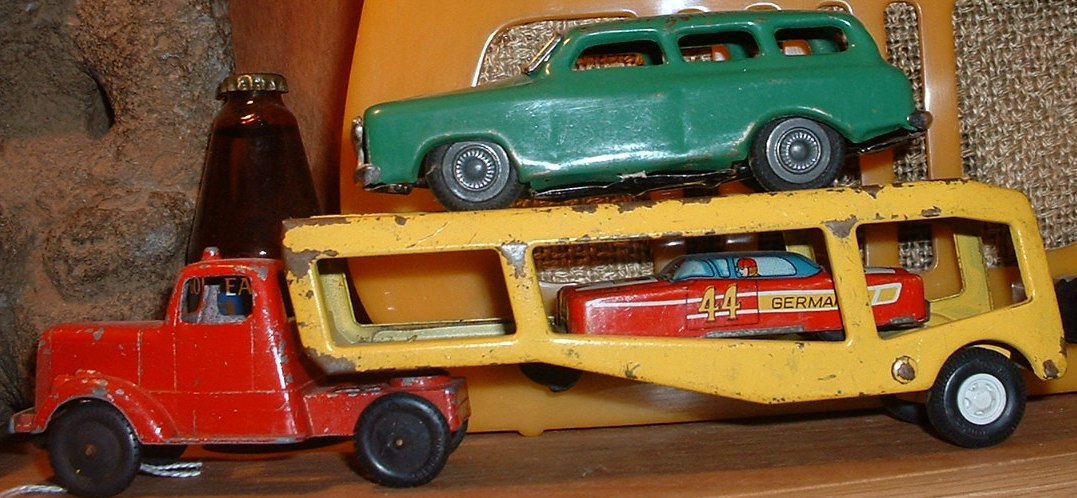 Car carrier with 2 tin cars from Japan $30.


2 40's or 50's Firechief cars $50.00 each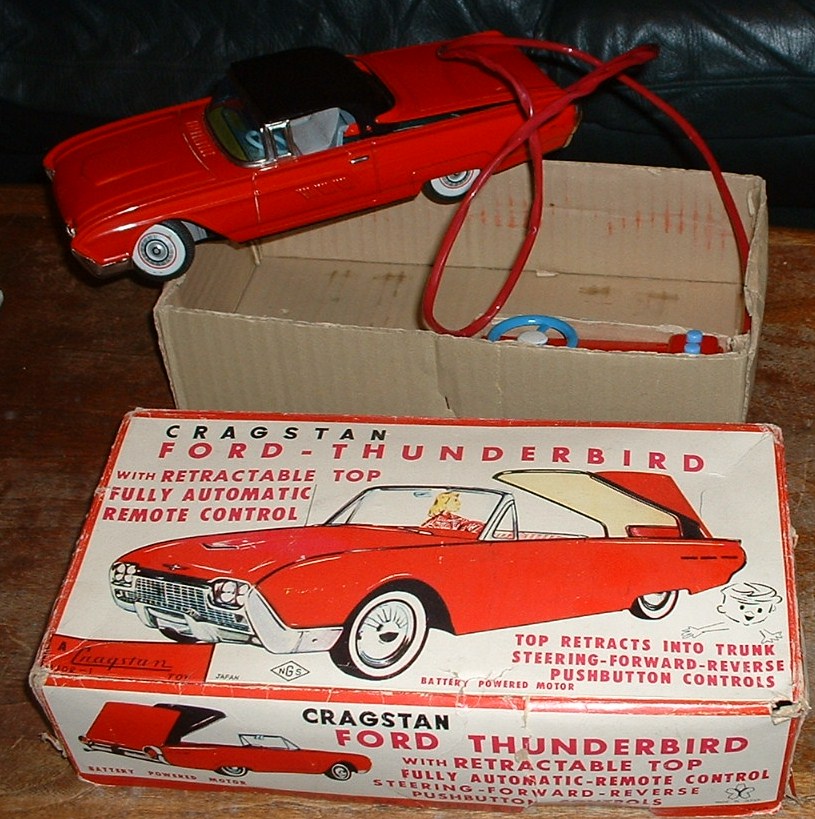 Mint in box 1 sm scr.$250.


Mint in box $350.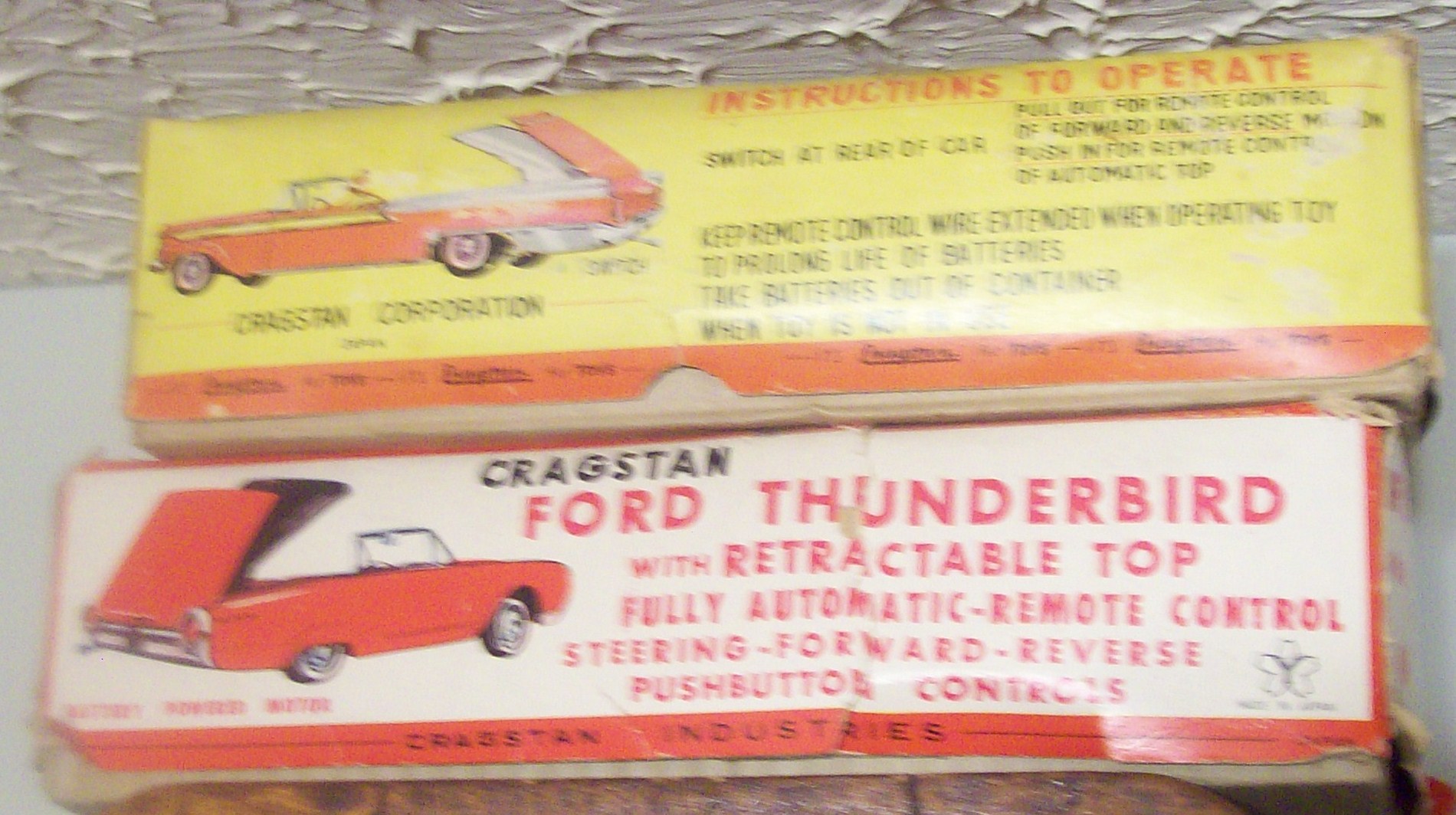 Mint in box $300.
There are only three made in the set, these are all of them, $800. for all three.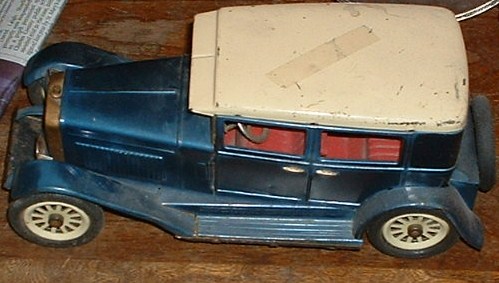 Japan Tin Car 70's? $40.


1936 unrestored laSalle $800.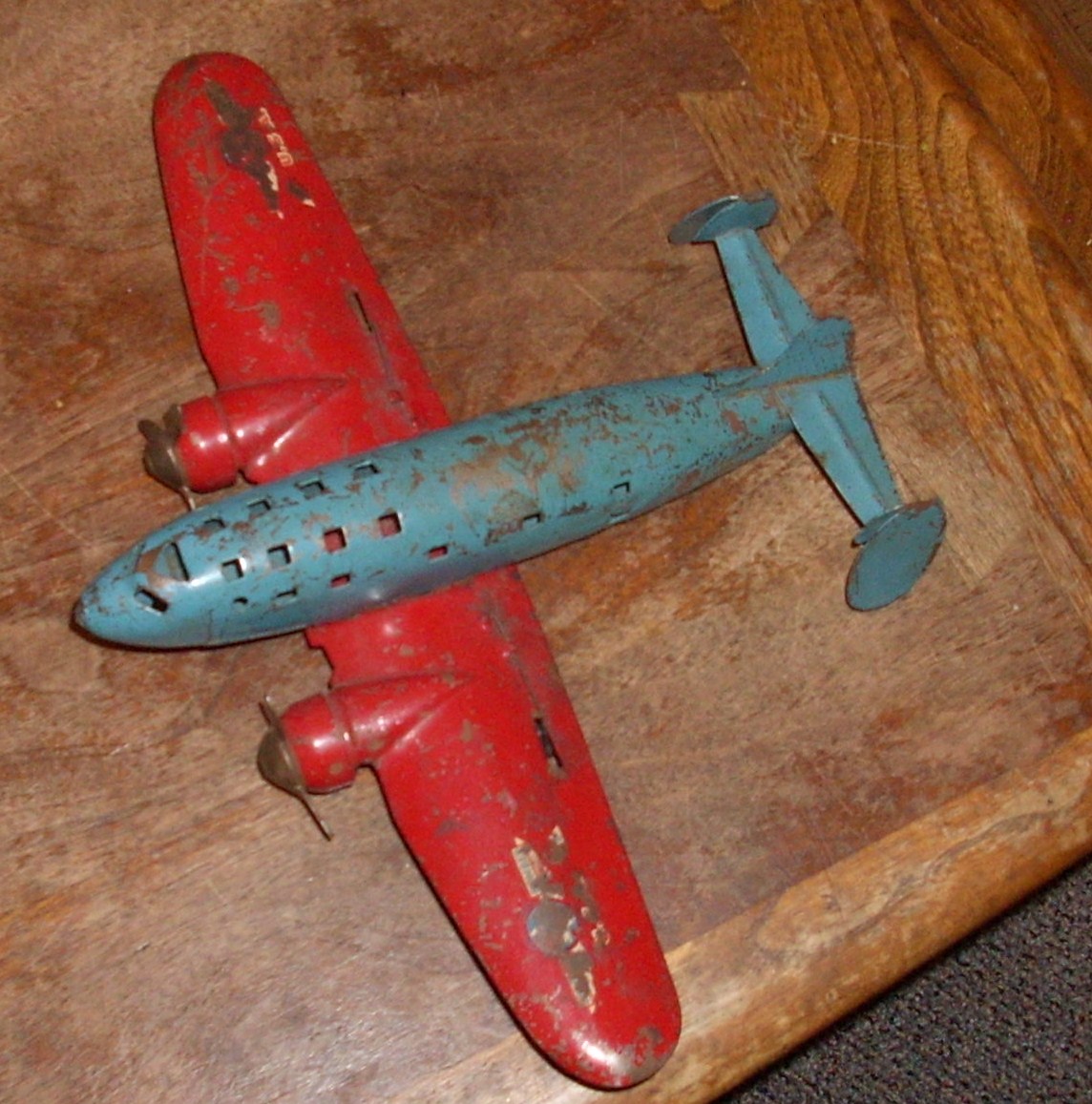 50's tin bomber $40.
RETURN TO MAGAZINE PAGE